In Nov 2011 Ima Appweb a powerhouse in all things digital was founded. This powerful combination enables full access to an expanded set of capabilities designed to drive the success of your business. With 6 years and more than 50 people working in-house and a few 100 people spread across 40+ locations globally, we are armed with the right capabilities to serve our industry-leading clients, emerging clients, and startups.
Our services include the following:
DIGITAL TRANSFORMATION AGENCY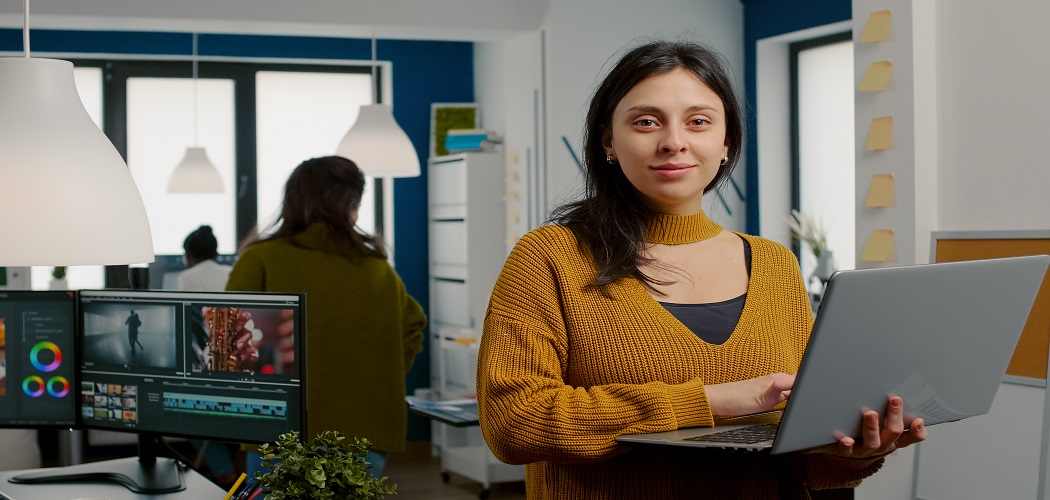 DIGITAL BUSINESS STRATEGY & INNOVATION
Transforming through the lens of the customer with a forward-looking vision and strategy
Transformation Planning
Digital Capabilities Benchmarking
Digital Products & Services Design
Always-on Digital Innovation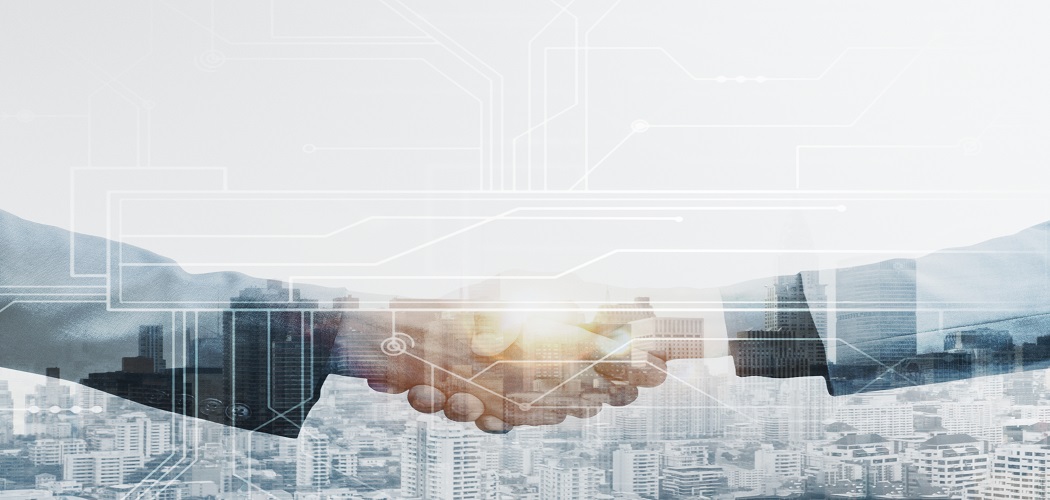 CUSTOMER EXPERIENCE
Creating value in every brand interaction through customer journey models, experiences, and content/data/CRM platform.
Customer Experience, Strategy/Journeys
Web or Mobile Experience Design and Front-End Development
Digital in Physical/Retail Experience Design
Content & Customer Service Technology Platforms
Read more at Ima Official Website