Starting your own e-commerce business in India from scratch is quite challenging, but it will make your business profitable for decades if done right. In this article, we will share everything you need to start a profitable e-commerce business.
You will learn:-
How to start an e-commerce business in India from Scratch

How to use online or digital marketing to promote your products

Who can start an e-commerce business

Which are the most profitable & best-selling products to sell online in India

How much does it cost to start an e-commerce company
And much more…
E-Commerce Business in India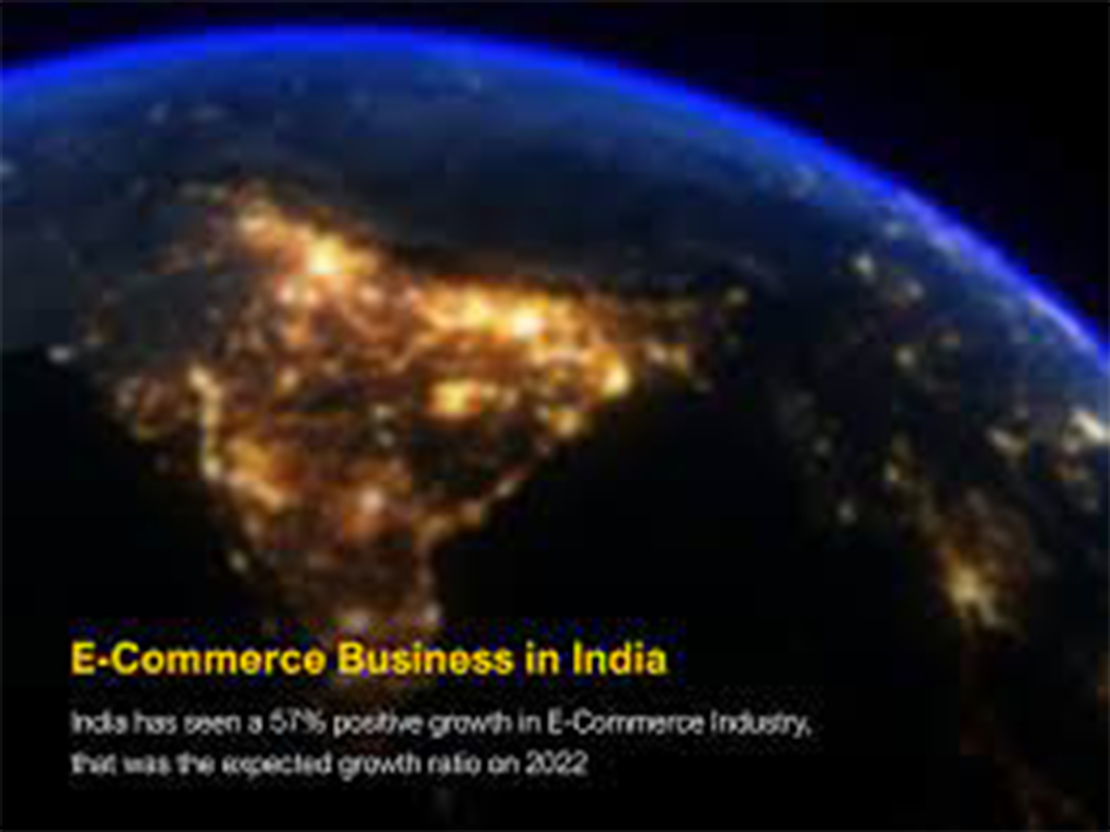 India has seen its massive digital growth in 2020. That led to the formation of a new e-business era where consumers are bound to order online from the home and they need suppliers or shops who can deliver their goods at their doorstep within a day or two.
This is a great opportunity for many new and existing business to launch their e-store or online store.
If you are planning to open an online store that features your shop's products, you can either launch your own e-commerce store and enjoy all the leisure of your profits, or you can submit your product listings on major e-commerce giants companies like Amazon, Flipkart, JioMart and other, where you give away a significant share of your profits.
How to start an e-commerce business in India from Scratch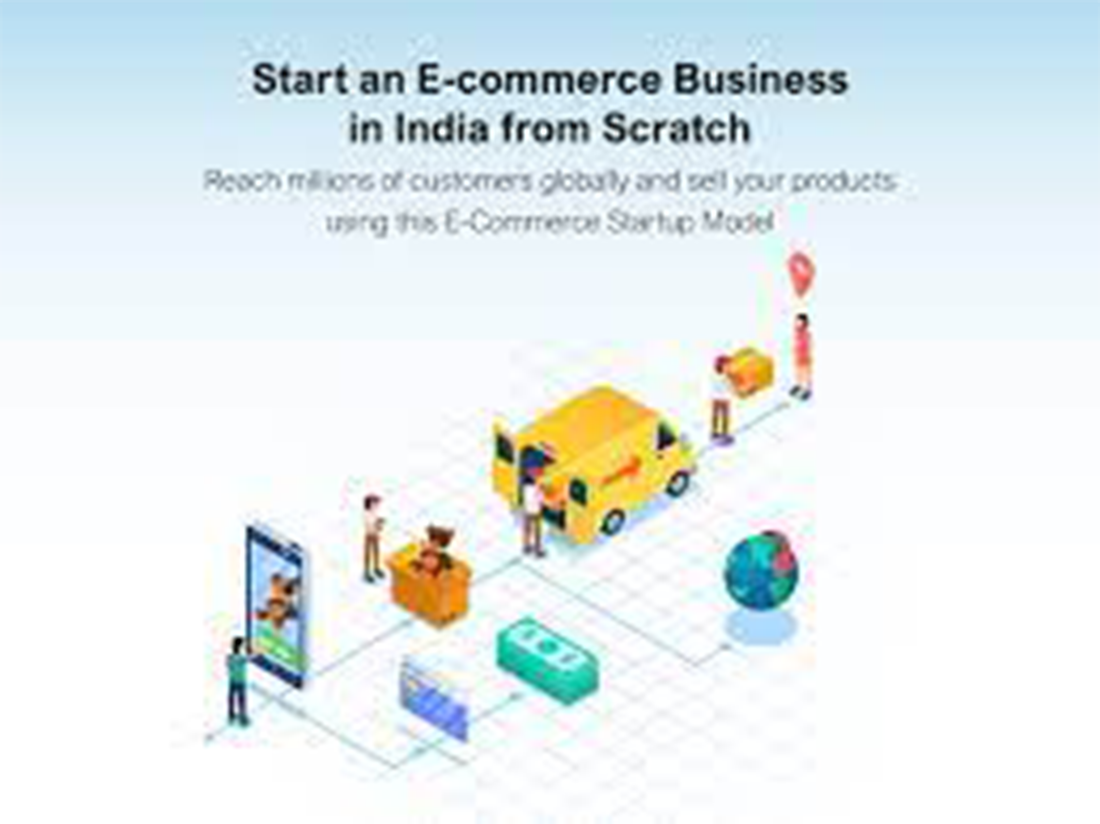 Before starting your own e-commerce business in India, you must be prepared with the product that you are trying to sell and decent information about your consumer.
To make it easier for you, we have made the list of:-
Which businesses can start an e-commerce website

And what are the top-selling and profitable products that you can start selling on your e-commerce website
Now, when you have decided what to sell and whom to sell, you are then ready to either build an e-commerce website by own or you can hire an e-commerce marketing agency who can do all the work for you.
We are assuming, that you are building an e-commerce website of your own. So keep following these few easy steps. But if you are not comfortable with the technicalities involved, then feel free to give us a call at +91 9871192979.
Step 1: Research About Product & Market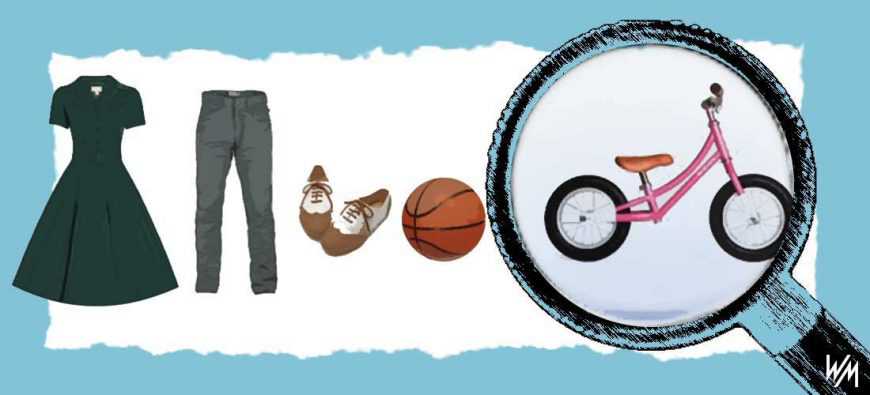 Give yourself some time to research the product you are trying to sell and the market to whom will you sell.
For example:- If you want to sell fresh and organic fruits and vegetables and this is your primary product, then get deeper insights about your consumer, in this case:-
Find who is your buyer

Demographics: What could be their age and gender

Location: Where are they coming from

Loyalty: Are they referring your products to their friends?

Interests: What else similar products are they buying
When you have this data, you have made your buyer persona, and you are ready to make their buying procedure better.
Step 2: Get your Product Ready
This is obvious, that before starting your e-commerce website and business, you must have your product ready, otherwise, it doesn't make any sense of launching your e-commerce store first and showing "out-of-stock" on your very first day.
Step 3: Get an E-Commerce Website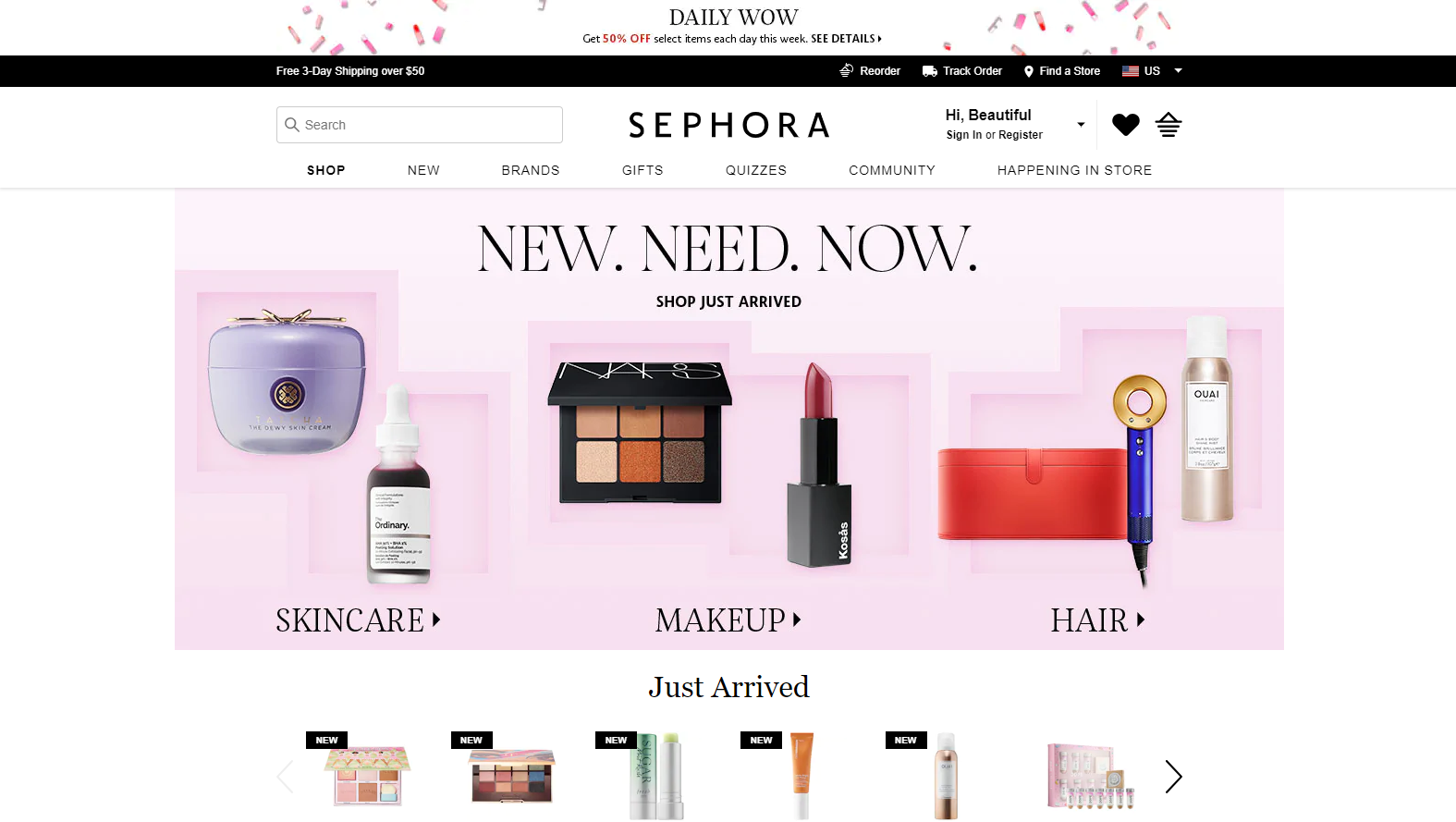 If you are starting your own e-commerce business, then you must invest on your own e-commerce website, as you can't rely on Amazon, Flipkart, or other marketplace and share your chunk of profit with others.
Let's quickly have a look at how you can create an e-commerce website:-
Get a domain and hosting (make sure you have decided your company name before getting a domain name)

Connect your website with an e-commerce platform like- Shopify and Woocomerce, and set up your account perfectly.

Get your content ready for example- Product Images, product videos, product details, descriptions, size-charts (if any), price, discount price, coupon codes, logo, E-mail templates, citations, related products, shipping information, taxing information, privacy policy, terms and conditions, testimonials, and other details to make your website authentic.

Upload product/s on your e-commerce website following all the processes mentioned above.

Set up your payment gateway (a platform that helps in transactions, so buyers can pay through credit card, debit card, net banking, UPI, and other popular e-wallets). Some of the best payment gateways are- Razorpay, PayU, Paytm Payment Gateway, and Instamojo.

And your website is ready to sell online.
Step 4: Choose your Shipping/Delivery Partner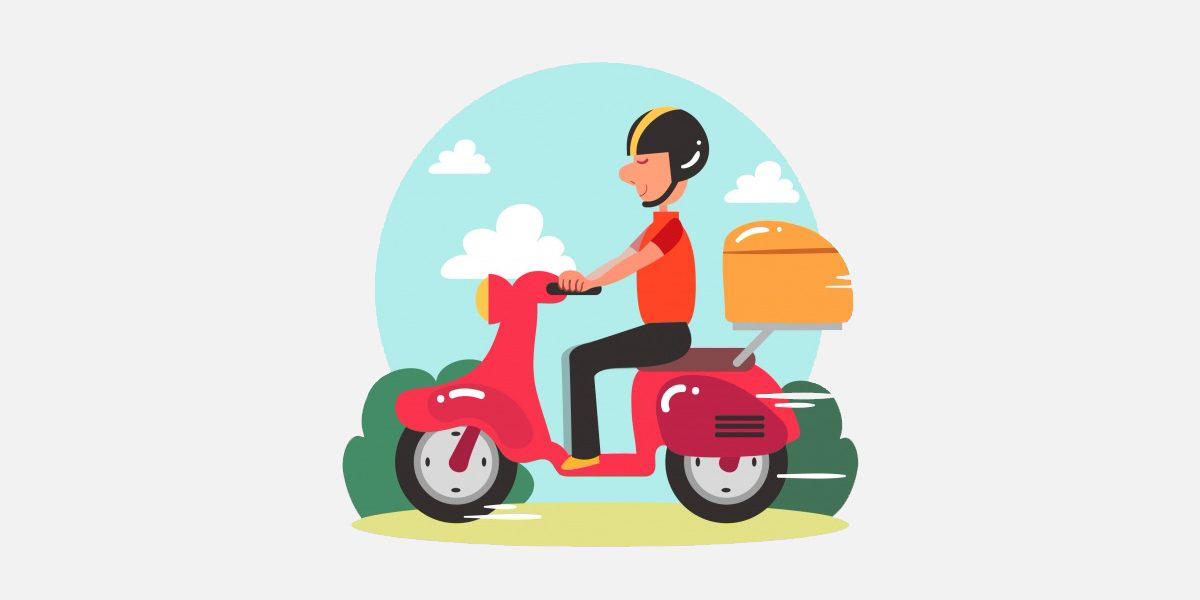 Although your website is ready, it's still not ready to deliver the products to your customer. But every problem has its solution. There are several shipping or delivery companies like- Shiprocket and Delhivery, who help takes your packages and deliver at your customer's doorstep (all over in India).
We recommend you to use Shiprocket as it connects automatically with your website and runs simultaneously, i.e it automatically fetches your new orders, and then someone comes to your store or warehouse to pick up and delivers it to your customer. It provides a seamless service by automating every stage.
Step 5: Online Marketing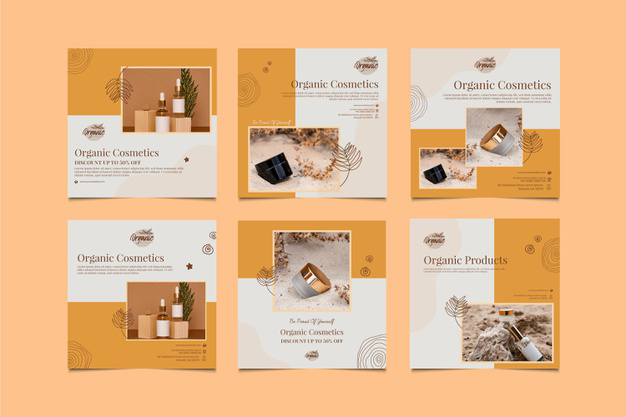 If you launched your first e-commerce website with all the steps involved and ready to be used, then you have to face a harsh truth of not getting orders as you dreamed. But one magic can make this happen, that's called the "online or digital marketing".
Online or digital marketing can help your store to reach millions of customers with matching interests so your online store can always see the traffic (online visitors), and you could see new mails popping up with new transactions.
---
Must Read: Brand Marketing and Sales Generation Enablement Solutions
---
We have helped hundreds of e-commerce brands to reach their target audience and increased their sales up to 859%. If you want to discuss the online marketing strategy for your business, then drop an email at [email protected] or simply call us at +91 9871192979.
But for those, who want to bootstrap their e-commerce business of their own, here are some our top online marketing techniques that we used to grow sales up to 859%:-
These are the basic steps- but not limited to these, to start your own profitable e-commerce business in India from scratch. Where you can kickstart your own e-commerce website and start selling your best selling products online and fulfill your consumer demands.
Ready to Launch Your Own E-Commerce Website?
We can help you to build, manage, market, and promote your e-commerce platform and products. Get ready to grow your E-commerce business with Ima Appweb.
Who can Start an E-commerce Business in India?
After analyzing more than 13000 existing and upcoming profitable businesses in India, we have made a list of all those sellers, manufacturers, shopkeepers, corporates, and professionals who can start their own e-commerce business in India, and will definitely make a profitable company.
Here are the businesses, who can launch their e-commerce store in India.
SME (Small-Medium Enterprises)
Clothing Boutique

Bakery

Gifting

Jewelry Designer

Design house

Personal Trainer

Consultant – (Financial, Trading, Marketing, Career Counselor, etc)

Gaming

PC Repairs

Parlor/Salons

Dropshippers

Restaurants

Yoga Class

Astrologer

Organic Food Store

Medicine Distribution, Pharmacy
Manufacturers
Plastic component

Led components

Electric components

Glass manufacturer

Manufacturing of Paper

Soap and detergent manufacturing

Manufacturing of Sports-related items

Manufacturing of toys

Making of Fertilizer

Furniture making

Production of Leather related items

Carpet Making

Tool Manufacturing (Hardware)

Kitchen Utensil maker

Fashion Jewellery

Women's Footwear /Shoe Production

Smartphone accessories

Covers

Chargers

Headphones

Tempered Glass

Stands

Handicraft items

Food Kit Manufacturing

Making Customized Mattresses & Pillows

Incense Sticks Making (Agarbatti)

Organic Soap Making
Traders
Regional Handicrafts

Organic Supplements and Medicines

Raw Food

Dairy Products

Jewelry and Precious Stones

Ceramics

Petroleum Products

Textiles

Tea Export

Readymade Garment
So if you already own any of these businesses, then you are ready to launch your e-commerce business and start selling these products online.
But, if you don't have any business yet, then you can start one of these businesses with minimum investment, so you could take it online and sell your goods and services on your own e-commerce store.
Pro Tip for New Business: As you may be bootstrapping your business with minimal inventories and a more cramped budget, so you can upload your products on Flipkart and Amazon, where you learn to sell online by competing with other sellers.
Do that for a few months or a year, until and unless you see significant growth in your sales. After your business becomes a bit profitable, you must launch your own e-commerce store so that you prepare to scale up by selling independently on your website with zero commissions.
Pro Tip for Existing Business: If you already run a business, whether it is a consulting firm or a retail store, you must take the next revolutionary step by switching your business online. We are providing industry-leading e-commerce services to all types of business. Where we do all the manual and technical work for you, so you sit and watch your products getting sold automatically.
Hire an E-commerce Specialist to Take You E-commerce Business in India to The NEXT LEVEL
Know how we are helping businesses to sell their products and services online. Click here
Which are the most profitable & best-selling products to sell online in India?
After analyzing 1,86,500 products and its performance on top e-commerce websites like Amazon, Flipkart, Paytm Mall, JioMart, Pepperfry, Myntra, Snapdeal, Alibaba, AJIO, and others, we have made a complete list of products that you can sell in all-seasons i.e throughout the year.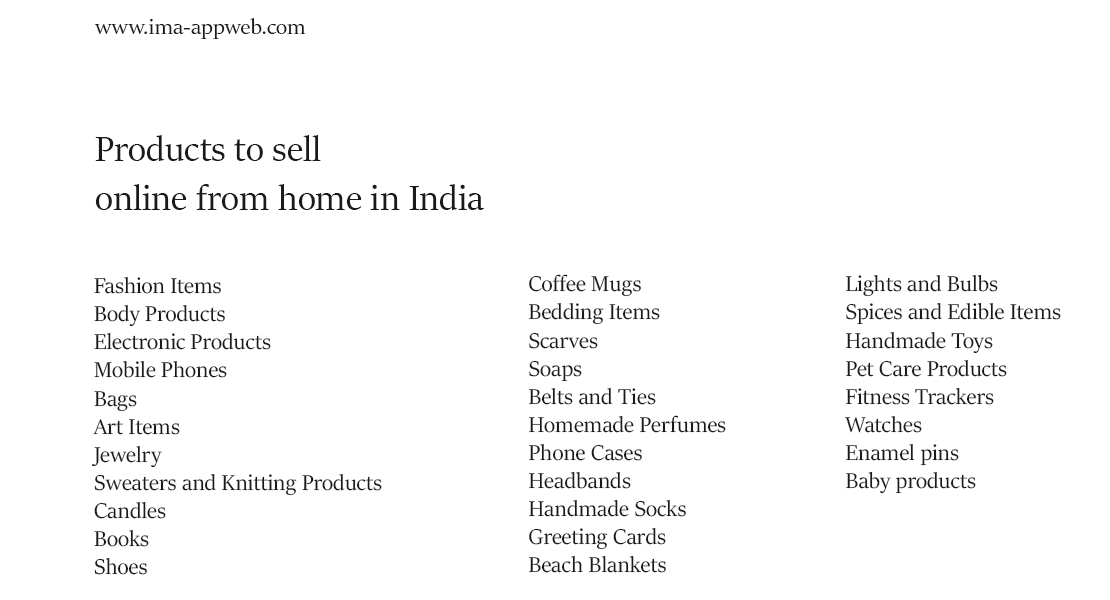 Keeping in mind that your budget is average or low, we have selected some of the most profitable and best-selling products that you can start selling online:-
Fashion Jewelry

Electronic Accessories

Mobile Accessories like- Headphones, covers, tempered glass, etc.

Computer Accessories like- Mouse, keyboard, RAM, hard disks, etc.

Gaming Accessories- Consoles, gamepad, gaming components, etc.

TV Accessories

And other generic electronic components

Printed Masks

Beauty Products

Kids Toys

Men's and Women's printed T-shirts

Shoes

Pet care products

Home decor products like- furniture, cushions, bedsheets, flower stands, etc.

Books

Watches

Handmade soaps

Essential Oils

Socks

Kitchenwares
How much does it cost to start an E-commerce Business in India ?
We have helped hundreds of large, small, and medium businesses to take their products online and that is the reason we can provide you the in-depth details and breakdown every cost you may need to start an e-commerce business in India.
So, here is the minimum cost breakdown to launch your first e-commerce store.
| | |
| --- | --- |
| Requirements | Min. Cost |
| Products (min. inventory) | INR 20,000 > |
| Business Registration (in India) | INR 3,000 > |
| Professional E-Commerce Website | INR 30,000 > |
| Online Channel Management | INR 20,000 > |
| Other Costs | INR 15,000 > |
| Total Cost | INR 88,000 + |
Note that the cost mentioned above is the minimum cost, thus you may require more budget than this. Although we personally suggest you start an e-commerce business with a minimum budget of INR 1 Lakh.
Launch Your Profitable E-commerce Business in India and an E-Commerce Website with IMA Appweb
We are providing a one-stop-solution for businesses who wants to start and launch their own e-commerce website. From website development to creative marketing, we do it all for you.