Remote ppg or Remote photoplethysmography (rPPG), aims at measuring health vitals without any contact, rPPG has great potential in many applications of remote healthcare.
What is Remote photoplethysmography (rPPG) development?
Remote photoplethysmography (rPPG) development uses computer vision technology which is used to extract information about changes in light absorption on an individual's facial skin that is reflective of their physiological condition. Such changes are captured within the RGB pixel values of camera frames and converted into various physiological vitals, using remote ppg signals delivered as a remote health monitor application
They can be used to estimate and analyze a person's physical health, detect possible diseases, and monitor recovery.
Related: Digital Marketing for Businesses in 30 Minutes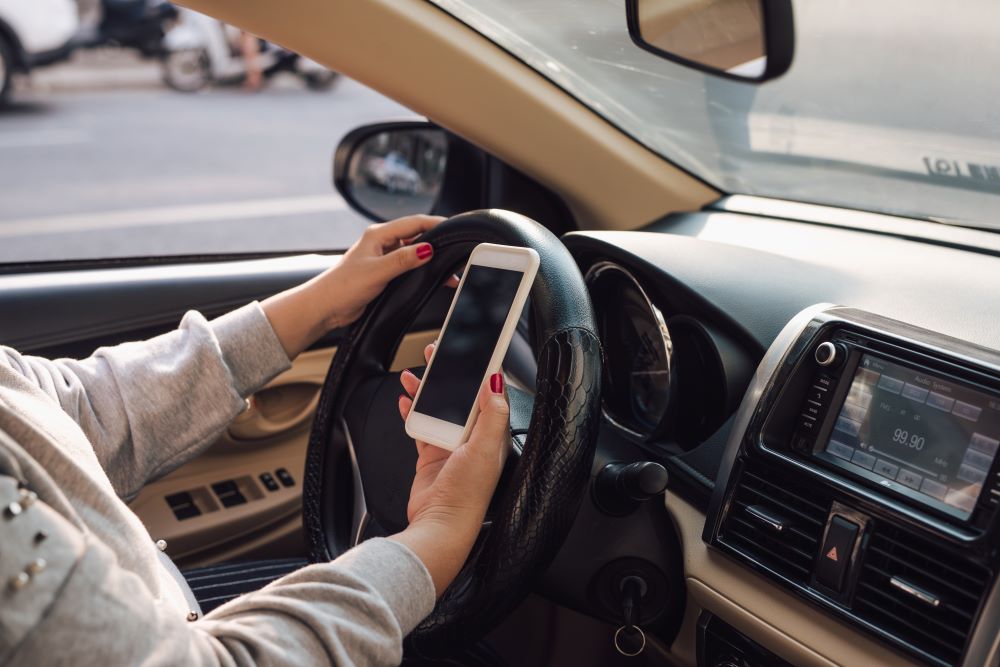 The science behind Key Health Vital Checks via Mobile Camera
It is a traditional mathematical signal processing and computer vision technique to leverage remote photoplethysmography technology (rPPG). The technique detects pulse colour changes beneath the skin using a smartphone video camera in around 90 seconds. Different parts of human face is measured for subtle changes in light absorption from the skin and extract physiological signals. These signals are converted into a set of important health indicators. All the data required is encoded within the changes in the pixel values of the video feed.
How to use rPPG Remote photoplethysmography?
In rPPG Remote photoplethysmography, a digital camera (e.g., webcam, standard RGB camera, near-infrared camera) functions as a photodetector that captures subtle color changes of the skin; ambient light typically serves as the light source.
Face Tracking
By locking onto parts of the human face, we are able to initiate the process of extracting health trigger indicators and a remote ppg (photoplethysmography) signal.
Signal Analysis
By measuring subtle changes in light absorption from the skin, we are able to extract physiological signals.
Wellness Analysis
Using our proprietary algorithms, we are able to convert those signals into a set of important health indicators.
Benefits of rPPG Remote photoplethysmography?
rPPG Remote photoplethysmography methods utilize signal processing techniques to separate the specular reflections and extract the diffuse reflections associated with the underlying signals of interest. The ability for contactless measurement can significantly reduce monitoring costs and enable applications where traditional contact sensors would be suboptimal.
However, while rPPG Remote photoplethysmography technology will undoubtedly play a pivotal role in the future of digital healthcare, the extracted signals are inherently much weaker and require meticulous processing
The computer vision technology will provide the medical practitioners and health care providers to identify an individual's physiological condition, such as Heart Rate, Heart Rate Variability (HRV), Respiration Rate, Oxygen Saturation Level, and other vital statistics. These changes in physiological condition will be identified by extracting information about changes in light absorption on an individual's facial skin. The changes are captured within the RGB pixel values of camera frames and converted into various physiological vitals utilizing AI.
The rPPG Remote photoplethysmography data and information will prove effective in streamlining the health process for patients, researchers, and clinical providers.
Accuracy of rPPG Remote photoplethysmography?
Measurements are validated wef to the highest degree of accuracy against regulated medical devices. rPPG Remote photoplethysmography depends of hundreds of trials across a range of individuals that are varied in age and ethnicity and the algorithms are improved continuously.
Where is rPPG used?
rPPG Remote photoplethysmography can be used with deep machine learning and AI to deliver key health vitals readings. Or we can call it as AI-Powered Telehealth Technology to Capture Physiological Vitals
Use Cases of rPPG
Health Insurance

The technology / tool can be used to improve the process of stratifying high-risk individuals, allowing the insurer/underwriter to gain better visibility into risk managing their insurance pool.
Since the technology can run on mobile devices, it is readily accessible, meaning that insurers potentially grow their user base by accessing a wide variety of customers whilst maintaining an acceptable level of risk
It only takes around 90 seconds for us to complete a comprehensive physiological assessment, allowing for a quick and engaging underwriting process that would appeal to anyone.

Telehealth

noncontact monitoring
Heart rate (HR) measurement
Body temperature (BT) measurement
Respiratory rate (RR) measurement
Blood oxygen saturation (SpO2) measurement
Heart rate variability (HRV) measurement
Blood pressure (BP) measurement

Aviation Health Screening
Employee Wellbeing
Pet Health
Healthtech Company developing some interesting digital solutions that show promise for bringing greater convenience and value to the processes involved in risk assessment.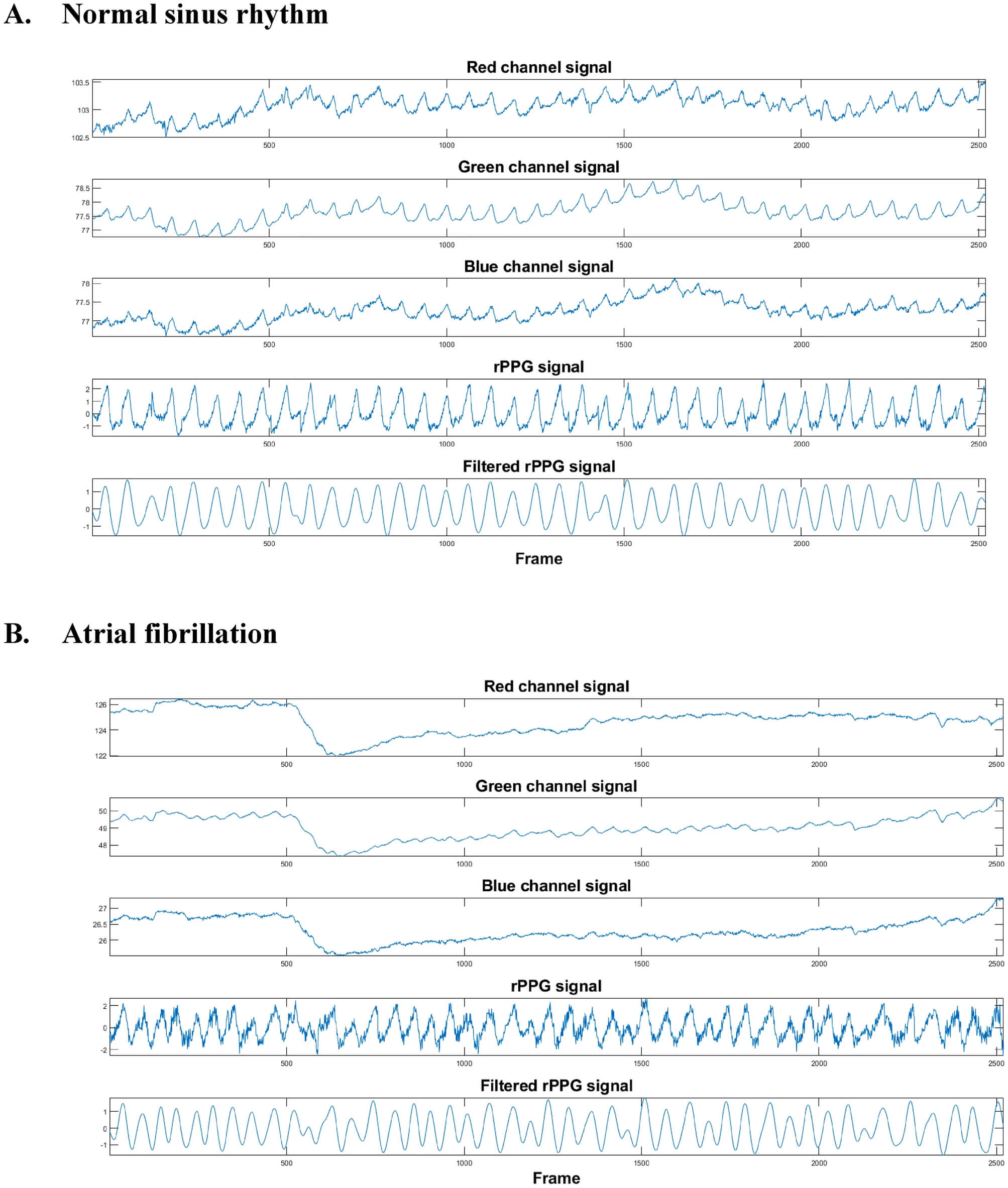 Health Vitals that can be extracted using rPPG Remote photoplethysmography
Human vital signs, such as heart rate (HR), body temperature (BT), respiratory rate (RR), blood oxygen saturation (SpO2), heart rate variability (HRV), and blood pressure (BP)
Closely monitoring a person's HR can enable early detection and prevention of cardiovascular problems, such as atherosclerosis (heart block) and arrhythmia (irregular heart rate)
How is it different from PPG – photoplethysmography?
However, as with other wearables and contact-based devices (e.g., smartwatches), they are unsuitable for monitoring new-borns or patients with fragile skin. Long-term monitoring may lead to discomfort and even the risk of skin infections
Does this work for everyone regardless of their age, gender or ethnic origin?
Yes, there is little or no bias towards factors – such as age, gender and ethnicity – given that our technology is processing signals generated from light reflection with facial skin. Since this phenomenon behaves in the same way for every single individual, there are a limited number of factors that could introduce bias. Having said that, a potential limitation for an individual would be a high concentration of melanin in the skin. Melanin absorbs refracted light, hence the signal strength for such an individual can be quite low and can make it difficult to accurately extract physiological signals. To mitigate this issue, our technology exploit the fact that we are extracting these signals from the face, which holds a large surface area, allowing us to dynamically "pick and choose" areas of the face that exhibit a higher signal strength.
Company developing (rPPG) Remote photoplethysmography solutions?
Ima Appweb a New Delhi-based Software development company in the field of Healthtech, Fintech, MedTech, Travel, Hospitality, and many other domains, is a core rPPG software development company.
For rPPG development, we use deep learning, AI, and machine learning in collaboration with medical professionals, scientists, laboratories, research institutes to develop an algorithm that uses a traditional mathematical signal processing and computer vision techniques to leverage remote photoplethysmography technology (rPPG)
rPPG based Solutions active in the market