Coding Class for Kids Online
Are you also among those parents who did this search on google or in fact even was doing it a few minutes ago before stumbling upon this article?
Please find where this topic is coming from at the end of this page.
So, Let me come back to your concerns of yours. Which is, Now WHAT??? Has the time really come…
After schools and academics announced that your kid will have to take coding classes. Few schools might have provided some kind of support but 95% of schools in India will have put y'all in Dilemma.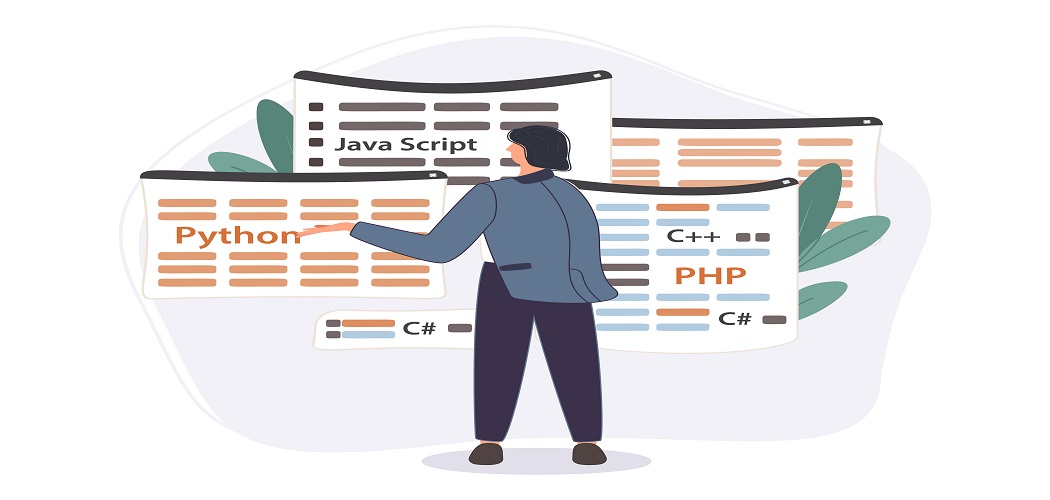 Challenges arise to parents during the Covid-19 Pandemic related to online classes.
#1 Challenge now is to find an Online Coding Class For Kids
#2 What should I buy, Should I Get a Laptop / Tablet or a Mobile Phone for my kid, so that he can do his studies. Please be sure, to run codes, you will need a good quality / good configuration laptop or maybe desktop.
#3 How to Choose a Laptop for my Kid Online Coding Class or Which laptop/desktop/tablet should I buy for my kid.
#4 Now, Laptop is finalized, How do I buy and where do I buy this laptop. Due to the pandemic, everyone is running out of cash and balance, so how do I buy a laptop for my kid's online classes.
And the list can go on and on… Please put your challenges if any in the comment area, so that I can find a solution for them.
Solutions for the Challenges faced by parents to find a Perfect Online Coding Class for their Child.
Challenge #1- How to find a good Online Coding Class For Kids?
The best way is to google, you will find various organizations offering courses on coding, right from Udemy, Vedantu, etc. Also, some of them are offering classes from people who are from IIT's and other prestigious institutions.
But…
Are you sure, your kid will be able to learn from a mechanical process that is being involved in online classes? Like login to the website or maybe the app, there will be recorded sessions of classes. The kid will go through the recorded session, he will be thrown some questions which he will have to answer, then he will move on to the second step or maybe another stage.
The question you should ask your kid, How interesting is this?
A few years back everyone was required to learn a programming language called "C" or maybe "C++" where are these languages gone, nowadays everyone is talking about the python programming language, inclusions of this programming language into the child curriculum.
Let me tell you, after 10 years you will not see python, some other language will take place of this existing language. The knowledge that we rooted today in our kids won't be that useful in the coming time (10 years from now).
The situation will be like this. We all flew along with the wind and ended up in the desert (nowhere)
So the approach should be, Whether your child is really interested in coding?
If yes, get them online classes or a tutor, if you are taking coding online classes, go for people who are already working on live projects, such as people from the software development company, there are few software development companies in India which are launched learning centers for upcoming kids. We too have one. Python Learning Hub
The advantage of getting Course from Python Development Companies in India is that, these are the people who are on the actual grounds with practical knowledge, also problem-solving skills in the developer is highly graded rather than syntax knowledge ( which we call theory knowledge )
So my recommendation would be to go for "Online Python classes by Python Development Companies".
Challenge #2 What should I buy, Laptop / Tablet or a Mobile Phone for an online coding class.
We recommend getting Desktop First and Laptop Second.
Why Desktop, As we all know, disciplines needs to be created in a child, they are the ones who love to break discipline, So discipline says, if you sit down on a desk, work on desktop, you root some kind of disciplinary action in our child's brain. For eg. I am sure you won't allow your child to have their dinner laying on the bed. So think about it.
Another fact is that the desktop is faster than laptops.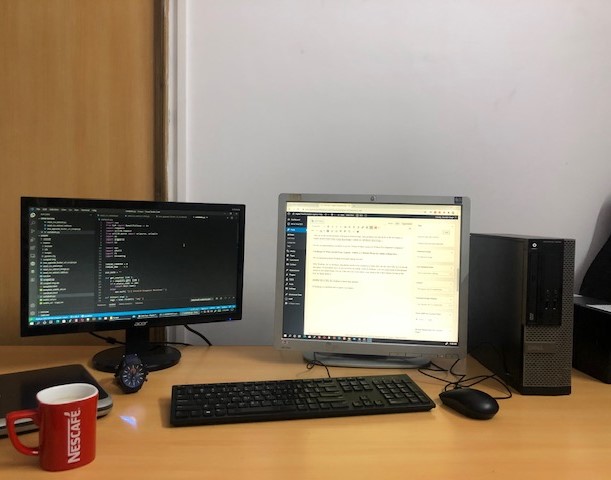 Configuration of Desktop for python Coding.
I am using i5 (CPU- Intel Core i5 (4th Gen) 4590 / 3.3 GHz, Quad-Core). You can start with i3 and go to whatever budget you have (maybe i7)
For the hard disk, you can go for 500GB, if it will be a multi-use PC then you can go for 1TB or maybe more as per your requirement.
If the Desktop is a problem due to the space it occupies, you can go for a laptop, you can use the same configuration that is mentioned above for a desktop.
Another question that will bother you will be, what should be the screen size?
I prefer medium screen size laptops rather than small screens as it strains my eyes, the best would be 14 inches and above.
Challenge #3 How to Choose a Laptop for my Kid Online Coding Class or Which laptop/desktop/tablet should I buy for my kid?
The answer can be found in Challenge no 2.
Challenge #4 – Now, Laptop is finalized, How do I buy and where do I buy this laptop. Due to the pandemic, everyone is running out of cash and balance, so how do I buy a laptop for my kid's online classes.
There are various options to buy a laptop for your kid if you are running out of cash.
a. Buy from your credit card, pay it using EMI so that it doesn't burn your pocket.
b. Apply for a Laptop loan online using and get this loan disbursed within a few minutes from www.cashdash.in
c. You can buy refurbished laptops/desktops from various online sites too.
I will be very grateful if anyone can mention other ways to buy a laptop during these COVID-19 days.
From where this topic is coming…
Hi, my name is Saurabh and I am a founder of Tech / Digital Transformation Company called Ima Appweb, Co-Founder of Fintech Company named Headroom financials ( cashdash.in ), and a founder of DigitalPersonality.org where we educate people about a new era of digital marketing
I have been coding since I was in 6th Standard, Where I started with GW-Basic, QBasic then moved along with other languages as I climbed the ladders of my life.
I have been a hacker in my life, I have created viruses that were not detectable for quite a long period by Norton and another antivirus.
Don't Believe?
Search Google for "mascotorion virus"
on the whole page either you will find my profile or content related to this virus.
For further assistance, you can contact me on my number +919871192979, it is free so do not hesitate. We are here to help. I am also available on WhatsApp with the same number, you can mail me at [email protected] (please note, I seldom check my WhatsApp and email, so calling me will give a good chance to get your query resolved asap).