Data Driven Marketing Transformation
Learn more about how leading businesses drive business growth through data-driven marketing transformation.
Every day there are hundreds of chances for brands to engage with customers digitally.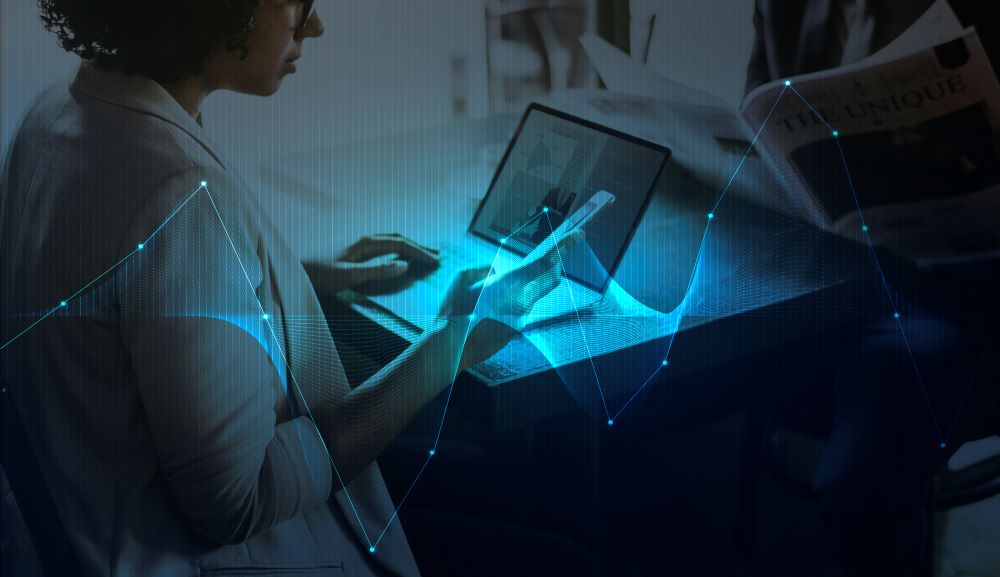 Data driven marketing transformation
Only 2% of businesses make the most of these opportunities using data-driven marketing to create useful, relevant experiences at multiple moments across the purchase journey. Yet, these best-in-class brands see up to 20% more revenue and 30% more cost savings as a result.
New research from Boston Consulting Group (BCG), commissioned by Google, now reveals how the most successful marketers are getting these impressive results. Read more at marketingplatform.google.com