Digital Transformation Company in India
I'm on the fourth day of my internship at a digital transformation company, and all I can say is that it's fantastic! Perhaps it's the thrill of embarking on a new chapter in my life.
The pleasure I'm having with some fantastic new friends or even the recent pleasant weather, but the entire experience has well exceeded my expectations! Work is not a chore for me, I enjoy my time here.
The atmosphere is super relaxed, calm, and supportive. Working with people that have different abilities from you, it is imperative to treat them with respect and kindness at all times.
My Fourth Day as an Intern
I am also getting an overview of digital marketing and learning about various tools such as Alexa, and my senior also shared with me a pdf related to SEO tools which will be helpful.
Today I was assigned to write about my experience at IMA APPWEB so that it will be useful for me and many other interns to know about it
And I would have a better understanding of content writing which will be posted on the Medium app and IMA APPWEB blog.
And today I will be sharing the article I wrote for a Fintech software development company, as well as the featured image and material I developed.
My senior gave me the URL to their official pages and invited me to join their public and official platforms so that I could post there.
Now I felt like finally, I have done something in my internship.
What do I learn on the fourth day in Digital Transformation Company?
How to post on official websites
What tags will be used while posting
How to use the medium app
How to write content as per SEO rules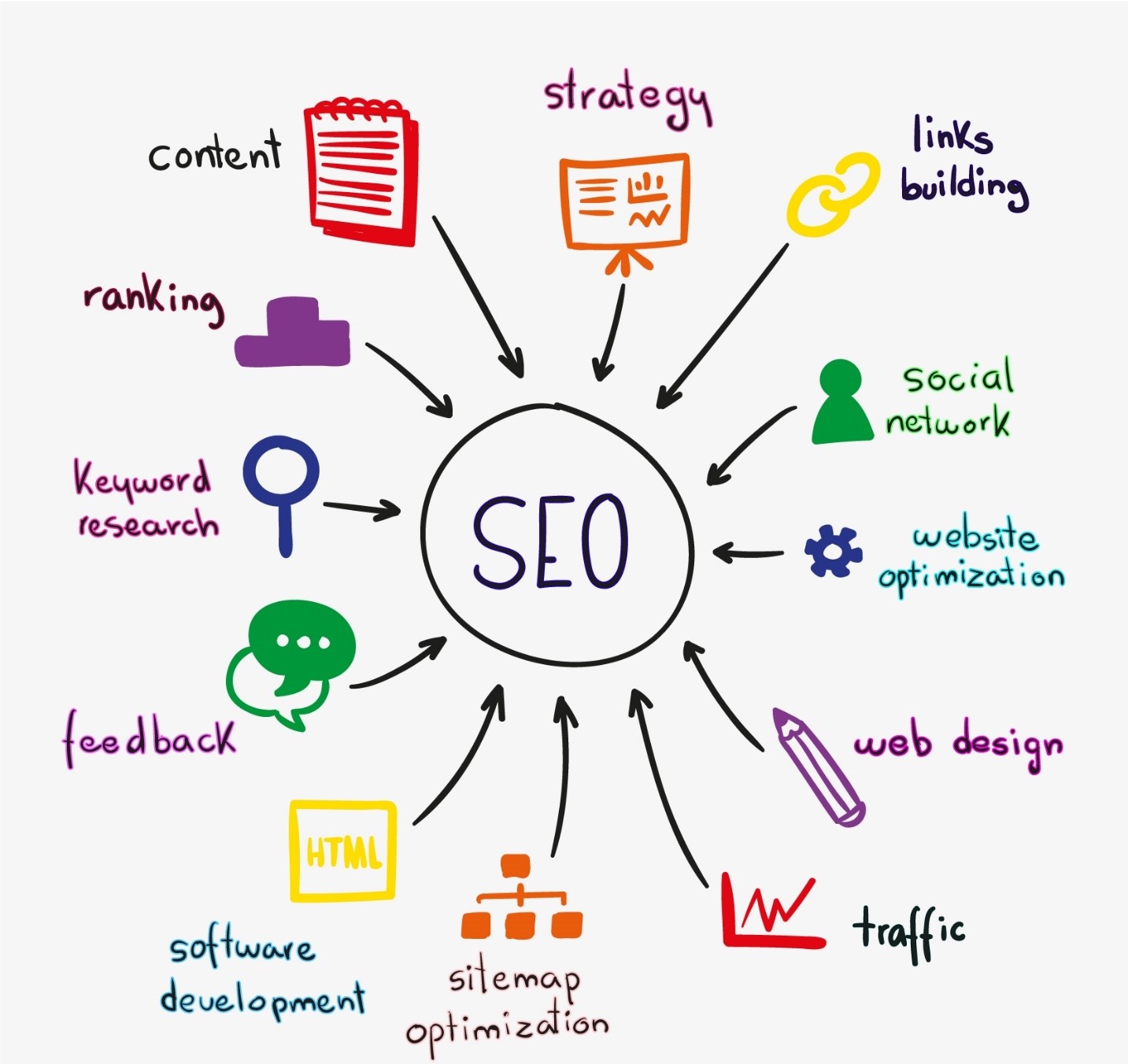 It's time for me to depart now as I've finished all of my tasks for the day!