Take your campaign to new heights with Google products and tools.
Free Google Tools to explore and enhance your campaign
1. Google Trends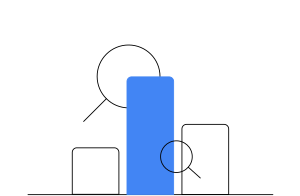 A real-time resource to help you gauge consumer search behaviors and gain key insights into your competitive set. See spikes, troughs, and trends with clear, colorful graphics.
2. Test My Site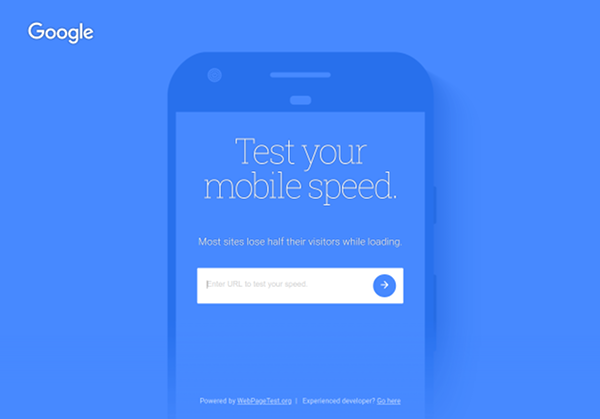 Test my site think with google. Most mobile sites lose half of their visitors while loading. See how fast your site is and get tips on how to make it faster.
3. Market Finder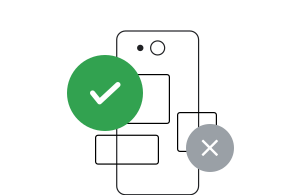 This tool will help small and medium-size businesses identify their next global markets—and provide the data and customer insights needed to put a marketing plan into action.
4. Rich Media Gallery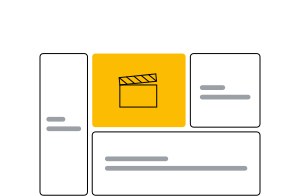 Browse innovative creatives from top advertisers and agencies to inspire your next campaign.
5. Shopping Insights (US only)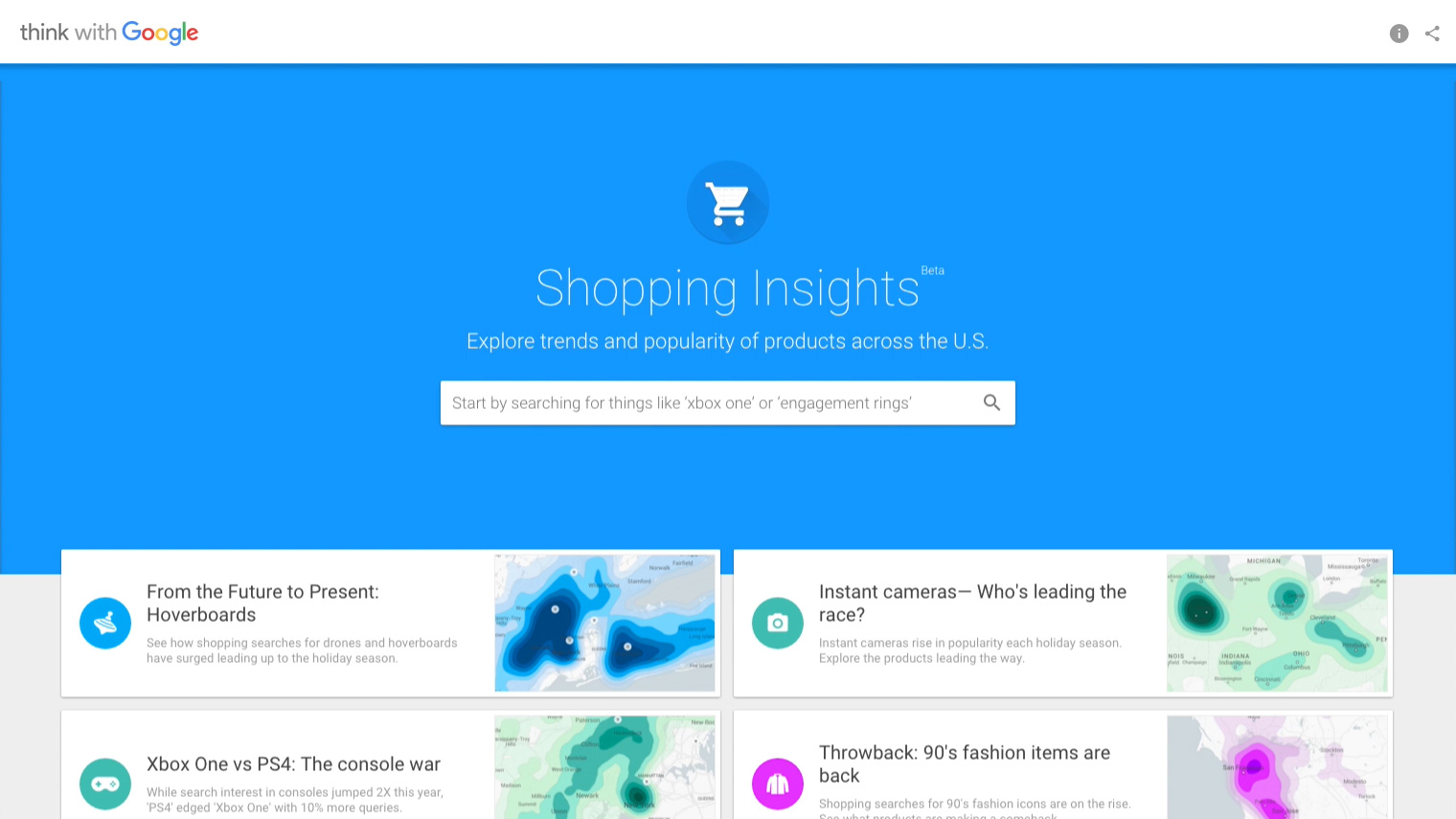 A robust tool that helps you gauge trends by city, region, and season with search volume data for more than 6,000 products and services.