Digital Transformation Company in India
Second day internship experience as I'm experiencing a wide range of emotions the night following my first day at IMA APPWEB and thinking about what will be my next task and I would be able to do that or not?
As I wake up the next day, those butterflies don't seem to go away,—from feeling eager and happy to slightly nervous, finally the sensation of happiness develops at the prospect of beginning a new chapter.
Designing & Proof Reading at Digital Marketing Company.
My Second Day as an Interns
I was assigned to work on Adobe Photoshop and Adobe Illustrator, and I finished my research for the task of promoting a BFSI software that our company had created for personal loans and business loans.
Blog post for Fintech software Development Company, along with its featured image was created, so that it can be finally posted in various platforms.
I felt like I had completed a major task and was looking forward to sharing my work on official websites of IMA APPWEB.
But, before I share this information on public platform. I have to cross another step called "Proof Reading". Which will be done by me under guidance of our Proof Reader. Post confirmation I will be ready to go ahead with publishing the content online on public platform as well as in our official blog.
Proof Reading is also one of the KRA of a digital marketer, and I had to experience this task too under my Internship tenure. And working under supervision is always a great thing, Interns gets to learn many things, Out of the Box things.
I will  be able to identify things where it needs improvement and more importantly, I will have time to make adjustments and learn along the way.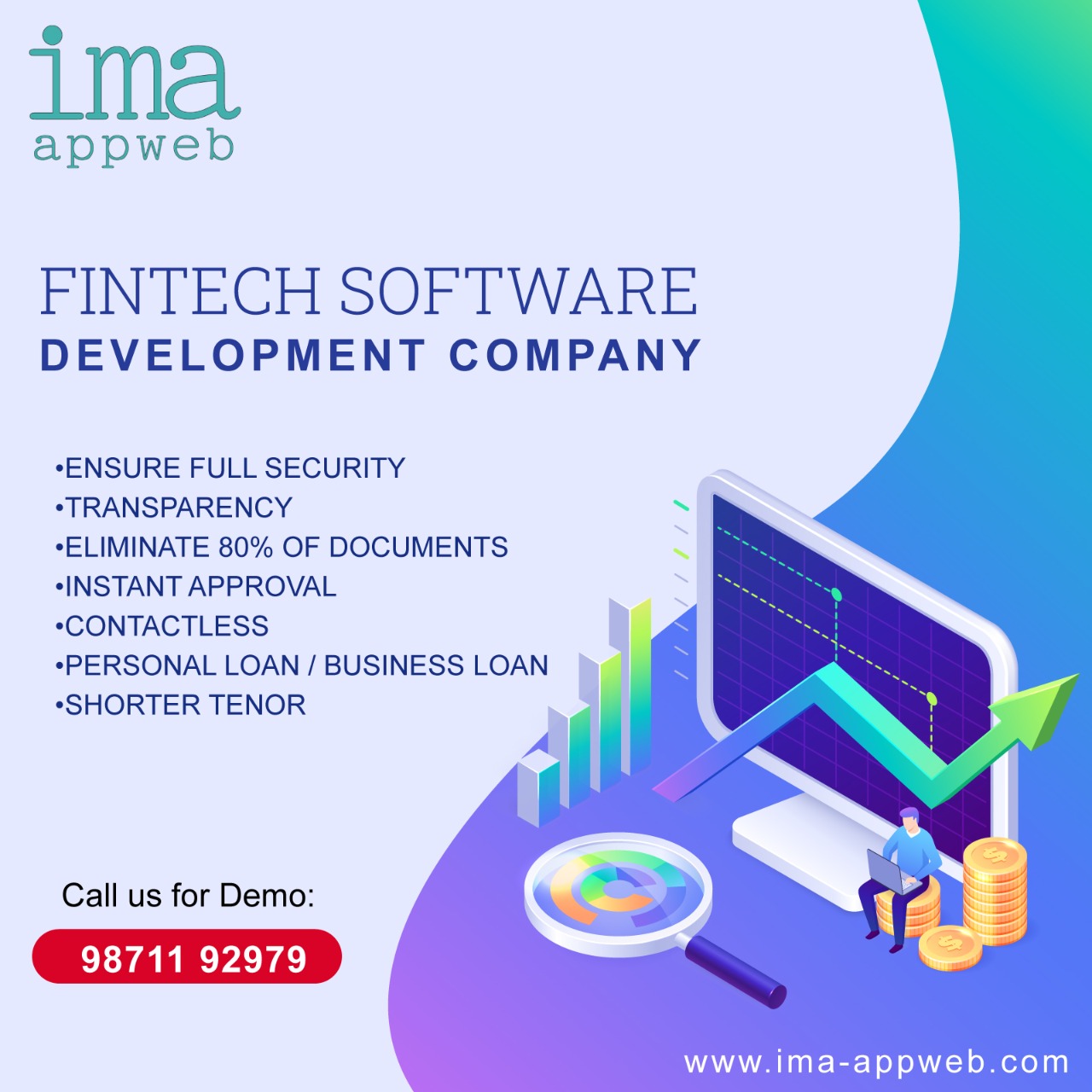 What I learned today in Digital Transformation Company?
• I learnt that remembering the intention of objective is necessary
• To strike a balance between listening and learning.
• Using tools of adobe Photoshop and adobe illustrator.
• Content writing.
My coworkers were so kind to join me in celebrating my 22nd birthday during my first week on the job.
I can finally leave now after completing all of my tasks for the day.
Internship objectives and goals we can learn: