iPhone Apps, iOs Application To Boost Your Business
A businessman tries to increase their business in various ways. Mobile application is the market leader in business today. Each and every mobile has applications that help the user in various ways. So, common people try to have these applications on their smart phones like iPhone.
IPhone apps
There are various types of iPhone apps in the market. The cost of these apps depends on the complexity of the apps. The quality of the apps also determines the cost. There are developers who develops these apps and they also charge you on hourly, monthly or they can charge for a specific project. Wreck-it-Ralph, Bad piggies, WhatsApp Messenger are the names of a few iPhone apps that are available.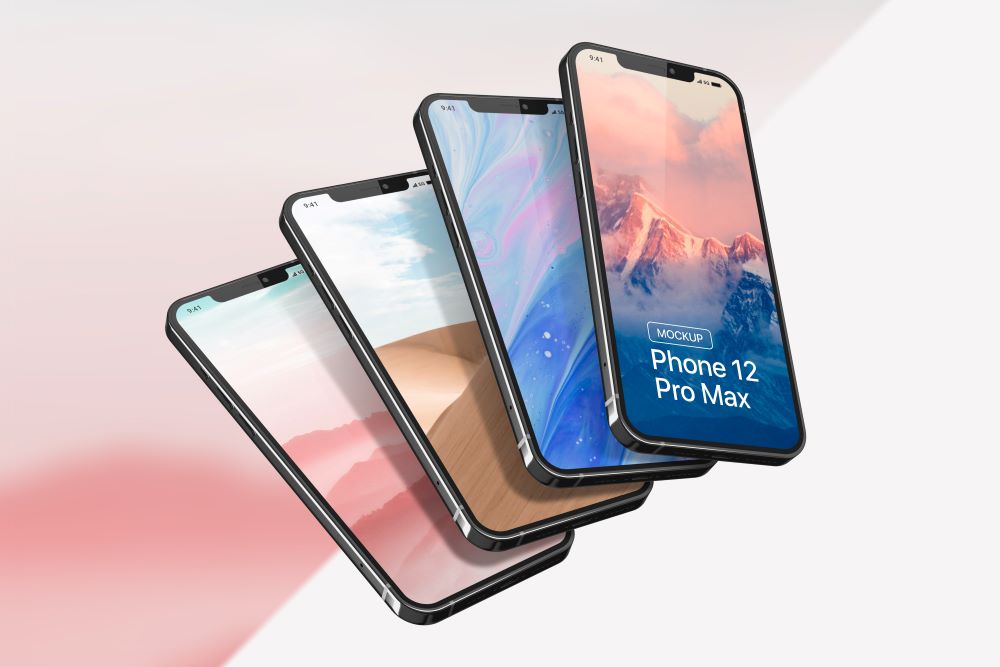 How to boost your business
New apps are coming out each day and they are accepted by users. The first thing that you have to do is to find a suitable developer. It is advisable not to go with the cheapest option as they will not give you the best. The developers remain updated with the market trend and they will guide you to the right apps that you can develop. It is necessary that the apps developed have multiple features so that it is accepted in the market and users buy it. The apps developed should be innovative so that it can stand up in the competitive field. The apps developed should have features to attract new customers, improve customer service and manage business. It should also be judged that the developer understands the requirement that you have and can do the job within your budget. A non-disclosure-agreement should be signed with the developer as because they will not be able to disclose your mobile apps to other. So, by developing these iPhone apps your business can be boosted and you can earn money.
Choose ima appweb – award winning Mobility Company which focuses in 3rd party Mobile Apps Development and Mobile Game development across the industry. Send us email to [email protected] to know more about our service offerings in Mobile App Development.