Android Application Development: Android is an open source mobile device operating system that offers innumerable possibilities to the developers, willing to create unique and out of the box applications for the mobile app industry. The developers could not just develop apps but also sell, distribute and market it easily to their targeted consumers.
Developers prefer android platform because of its wider capabilities, multiple functionalities and larger developers' community. Android applications can be developed for a wide range of categories like health, education, real-estate, games, entertainment, business applications and many more. Latest mobile devices come with high end graphics and other cool features, which boosts the quality of the android apps to a greater extent.
One of the best properties of Android is that it is constantly updated every now and then, thus giving Android development team the ability to expand their creativity and develop applications with numerous different possibilities. So it is very common to see different levels of applications being introduced in the Android app industry on regular intervals.
Android Application Development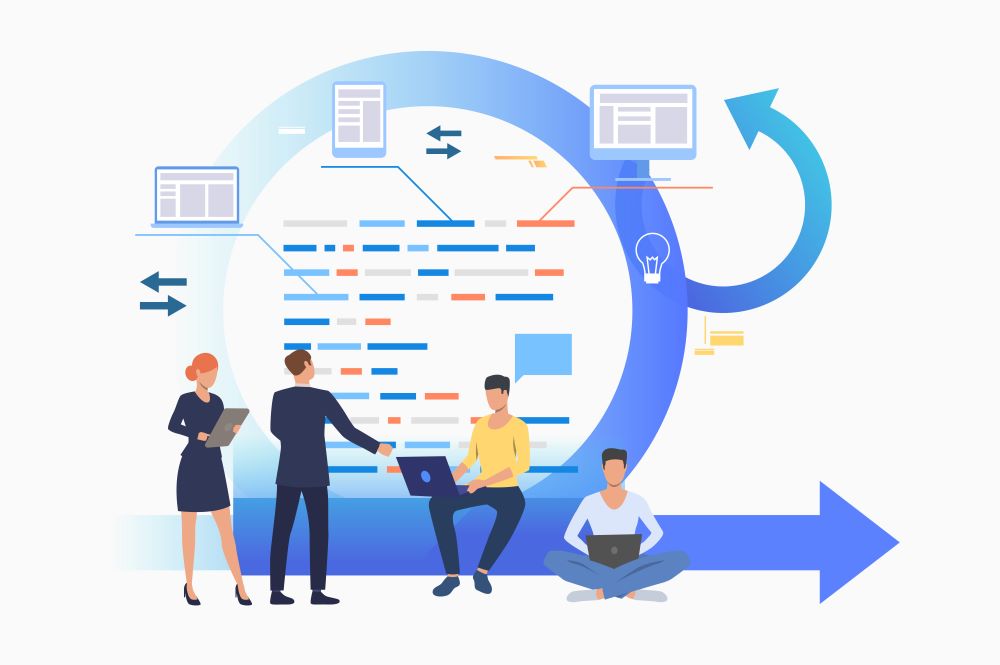 Companies and individuals are looking for Android developers with skills and expertise to develop applications as they had planned. The applications are designed in such a manner that it will be able to hold its own in the market, earning huge popularity and by meeting business objectives. Android, being one of the greatest mobile OS platforms also brings multiple benefits with Android app development.
Wider Reach:
Global data has revealed that more than 700 million Android activations have been made until now and is expected to reach 1 billion activations by the end of 2013. There is a huge Android bubble in the market and for developers, it means that their application has the possibility to reach such huge number of consumers.
Recurrent Updates:
From the time it has been introduced till today, it has undergone numerous feature updates, each making it better than the previous release. Thus a better platform obviously delivers better Android app development. Hence, allowing developers with numerous other possibilities for implementing new features in their applications.
Effective Development:
Android provides numerous tools to the developers to feature effective development. Tools like the Android software development kit (SDK) provides a wide range of development tools for easier and faster development process such as libraries, debugger, device emulator, sample codes and documentation. This in turn enables new developers to get a quick review of android app development. Programmers can easily obtain access to the existing APIs to build robust, intriguing and complex third party android applications.
Google features an open marketplace which makes it easier for the developers to promote and distribute their applications. Developers can be assured that their application will reach the targeted audience in minimum possible time.
These benefits of Android Application Development make it even more convenient for the customers as well as mobile app developers. Apps can be developed using its dedicated development Kit (SDK), facilitates app testing using Android tools and enables them to release app to Google Play. Android provides every possible thing needed for effective mobile app development.