Digital Transformation Company in India
Each day becomes a lovely place to learn at IMA APPWEB.
The "successful" days and "failure" days are not really binary results of success/failure, but instead a rich place of curiosity and learning.
Let me try to bring a daily ritual of going office into my life, and be curious about what it will be like and what will be next task?
So, there doesn't have to be a fantasy that it will go perfectly or brilliantly. We don't know how it will be. But we can bring an intention to do it, and a curiosity about what that will be like and I would be able to perform my task or not? Because of my lack of knowledge about specific areas made me loose my confidence but thanks to my seniors they don't try to bring me down but they are guiding me in every step of learning.
My Third Day as an Interns in Digital Transformation Company
This being my first internship, I faced the challenge of creating a work-life balance, but it was smooth sailing once I got used to it.
So today I was given the responsibility of creating an infographic image and conducting research on various blogs, articles, and advertisements in order to gather content and expertise for my next task and digital marketing steps and strategy.
KRA (Key Responsibility Area)
Company/ Brand research
Competition research
Product identification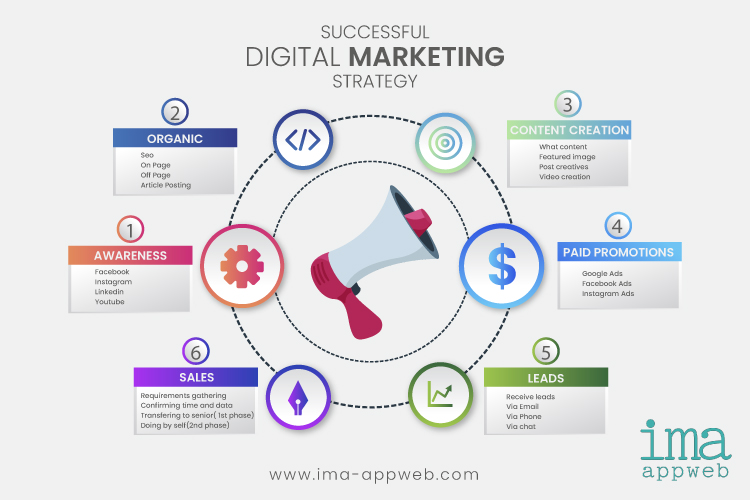 I wanted to dip my toes in the water, feel out my strengths, weaknesses, and also learn more about what I could potentially be doing after graduation. I am extremely grateful to IMA APPWEB for this experience as it has been only three days but it feels like as I know them from months.
What I learned today in Digital Transformation Company?
• Today I learnt how to make my content creative
• What is infographic image
• How to make infographic image
Each of these tests pushed me out of my comfort zone which provided me invaluable work experience and exposure.
Now that I've completed all of my chores for the day, it's time for me to leave!