Doctors in India: Some Problems that doctors face every day in INDIA. What Doctors should do to overcome these problems with the digital platforms.
Problems are every day and everyone's personal affair. But there are some problems, that are very irritating, few of them are listed below, I hope the doctor fraternity might agree with this.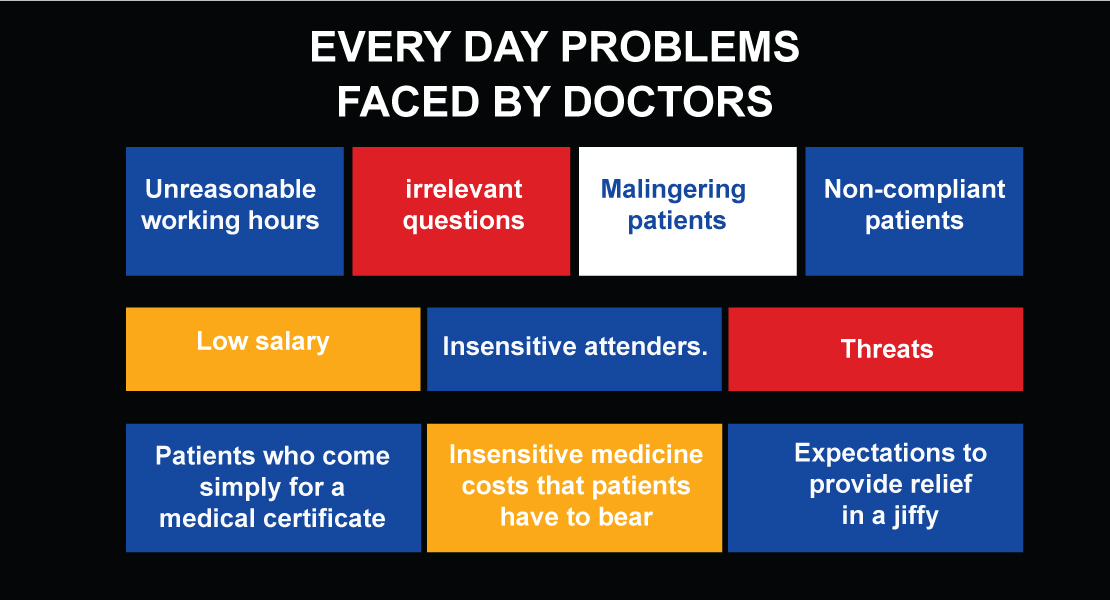 Unreasonable working hours – the complete absence of quality family time.
Low salary – the bulk of the cost of the treatment goes to the "owner" of the hospital and not to the doctor treating it. The consultation fee in India is one of the least in the world. One can readily pay 500 INR for a movie – but will crib constantly for a consultation fee. IT people have hikes in their salaries to the tune of 200 % doctors need to wait for 10 years to achieve that – probably even more
All those Film Stars / VVIPS / Politicians who threaten straight away of dire consequences if they do not recover.
Non-compliant patients – who do not follow the treatment protocol and start blaming everyone
Malingering patients who waste time.
Patient attendees who annoy with irrelevant questions.
Expectations to provide relief in a jiffy – which is nearly not always possible
"patients" who come simply for a medical certificate to cover the absence period at his workplace
Pharma companies manufacture drugs and sell them. A doctor does not have any control over them. Cost of drugs – which is always a constraint in India
Insensitive attenders. – I have seen many cases where family members were just waiting for the patient to die (only for the property ).
Let us now talk about overcoming a few other things that would have helped Doctors Grow Step by Step rather than waiting for a salary hike after 10 years.
As per me, for any doctor to call himself or herself a successful doctor or a highly effective doctor, they should qualify at least a few things. I might be wrong, but a comment is appreciated.
Do you have these 15 qualities that make you a Highly Effective Doctor?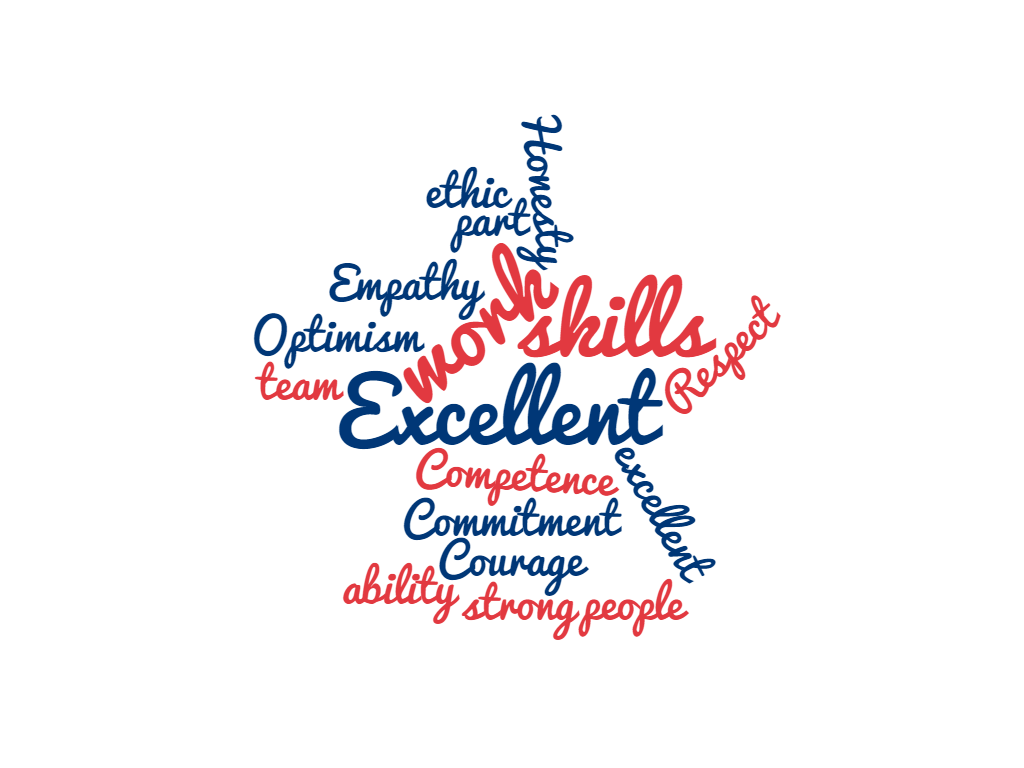 Compassion
Being academically excellent
Excellent communication skills
The ability to work as part of a team
A strong work ethic
Excellent people skills
Understanding
Empathy
Honesty
Competence
Commitment
Humanity
Courage
Respect
Optimism
The list is very long, as many philosophers as many points 🙂
Let us cut the story short.
In short, there are only a few things that can make you a successful or unsuccessful doctor.
Let's face the reality.

ask yourself these questions
Ask yourself these 8 Important Questions.
Do I want to be a highly effective person and a successful doctor?
Apart from hospital employment, am I doing my practice at my clinic?
What substantial activity am I doing in the digital front (As you all have seen the worst-case scenario due to pandemic or epidemic, there are more to come, so are you ready.)
Am I doing the same thing every day and expecting to be successful in my profession or my clinic or my hospital business?
If you are doing the same thing every day, you will reach, where you are right now, not to a place or stage where you want to be.
Am I able to easily publish my research papers so that I can gain a reputation in my circle?
Am I able to prepare my presentation (effective ones) and am I able to show this to the world?
And many more things…
If you have answered these questions.
Then I am sure you know what we are talking about.
Click here to see, Highly effective platforms for Doctors