Get Free Consultation for Brand Marketing and Sales Generation Enablement Solutions
As more and more companies are looking to outsource their sales and marketing, imaAppweb Solutions is developing a more and more lucrative niche in this industry.
Brand marketing and sales generation are probably the two quintessential aspects of a business defining its very success. But it isn't necessary that everyone has a speciality in it. Outsourcing with imaAppweb Solutions assures that your business upscales to the next level while you focus on your core specializations. Whether you are launching a new product or venturing into new markets, our aim is to get your figures rolling.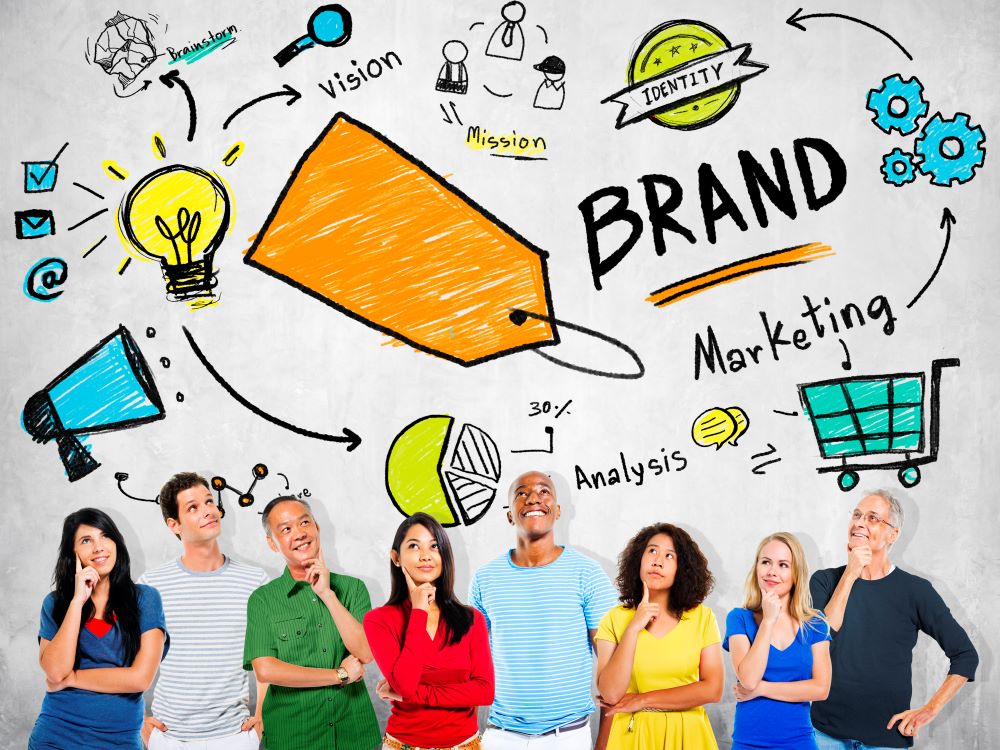 What we do for our clients:
Direct Marketing via 3rd party vendors and associates
New market pricing
Pricing optimization
New product launch
New product pricing
Pricing practices assessment
Web design and redesign
Online/Internet Marketing
Customer acquisition & retention
Marketing strategy development
Sales force assessment
Sales management consulting
Business strategy development
Market research, new and existing
Marketing communications management